Educational Activities
Educational activities are the activities of educating or instructing that impart knowledge or skill without formal education. For the overall development of the students the institute always incorporates value added activities like group discussion, presentation, student lectures, expert lectures, seminars, workshops, symposiums, excursions etc in the regular curriculum, so we can develop critical thinking, analytical power, divergent thinking, emotional balance & interest among the learners. Institute encouraged to write articles for college magazine & prepare research reviews for college journal which enhances their communication skills. Institution also gives full chance to the students for not only participation but also organizing various activities so as to develop the decision making, problem solving & self evaluation skills among the students.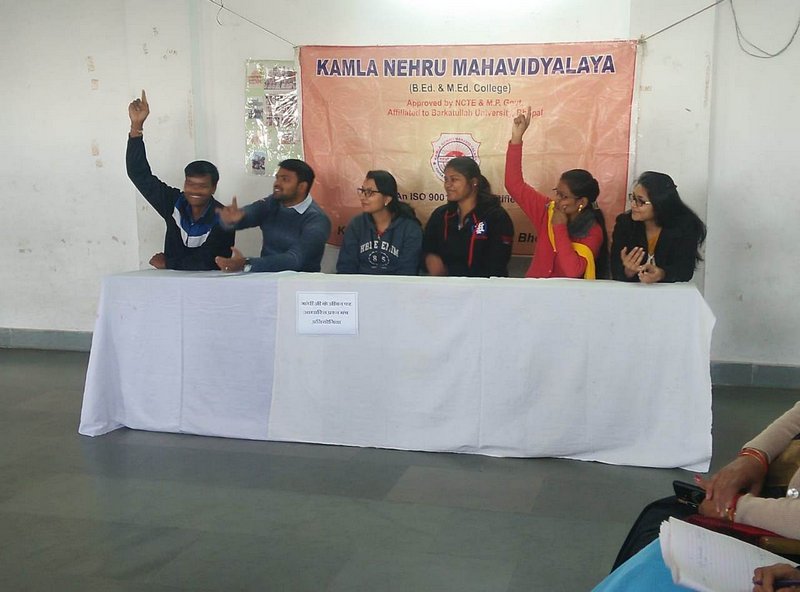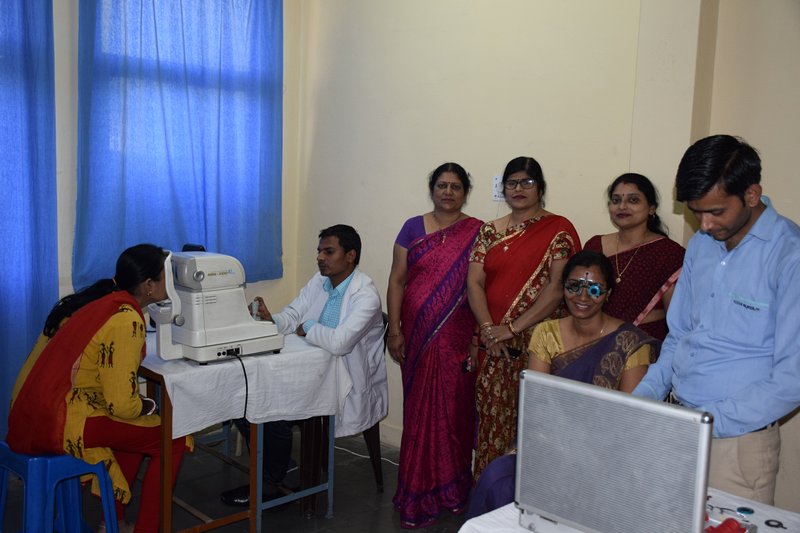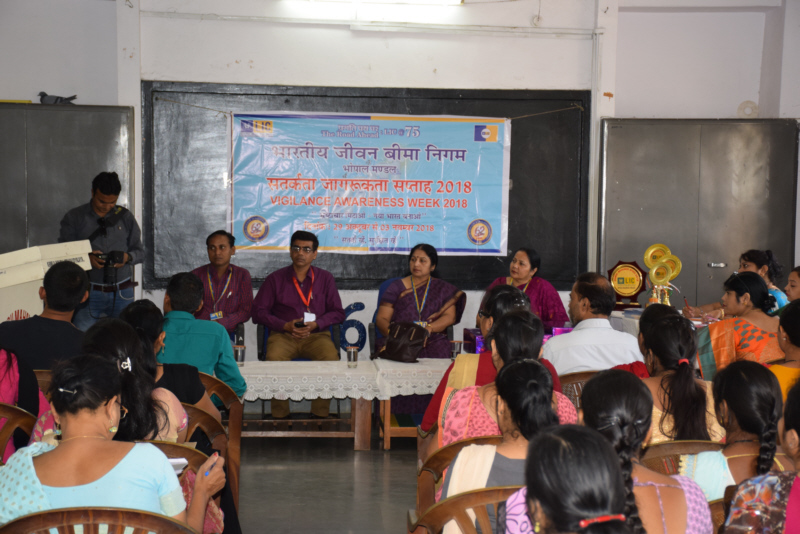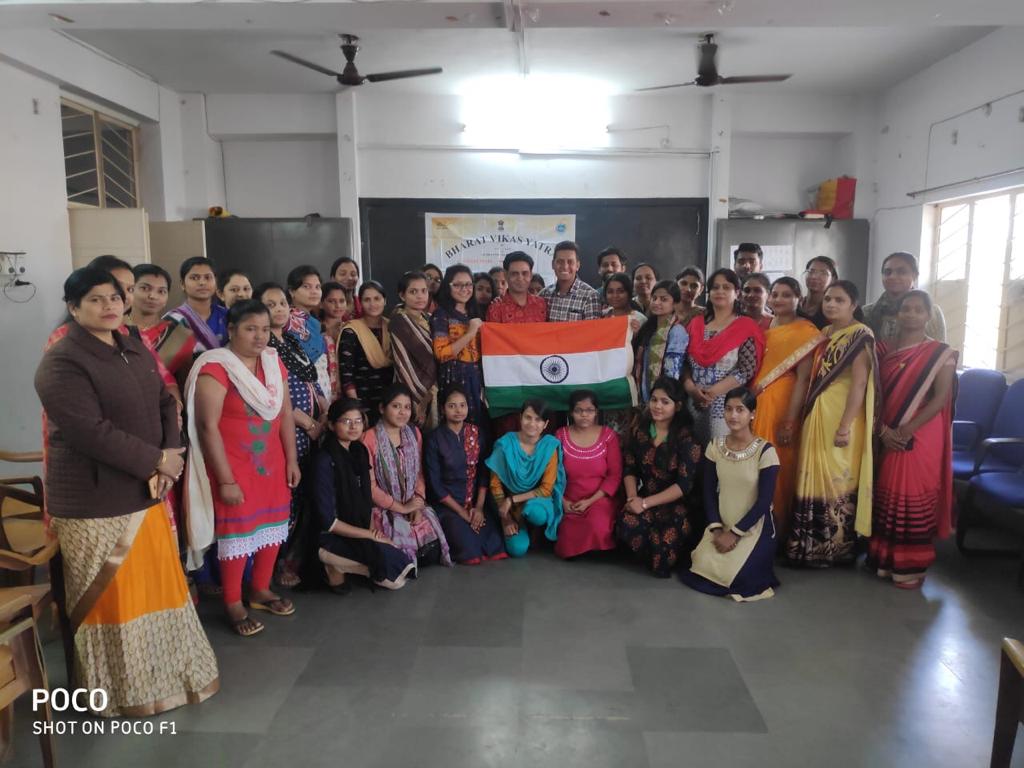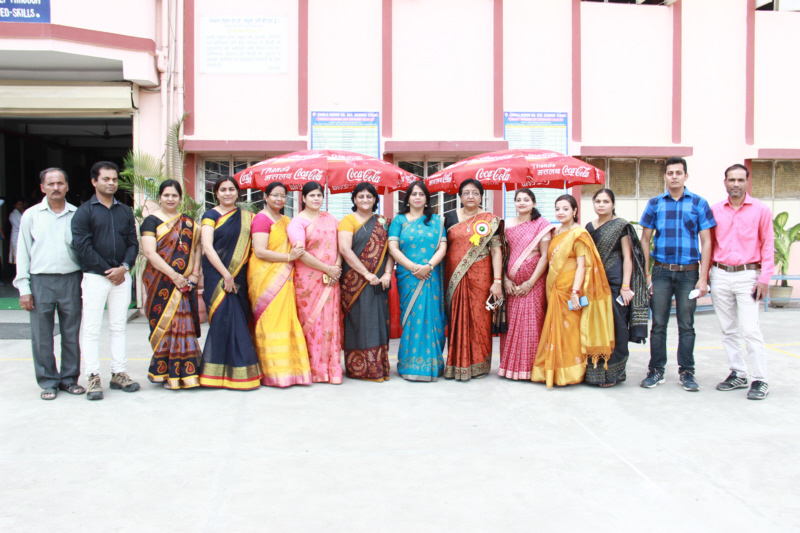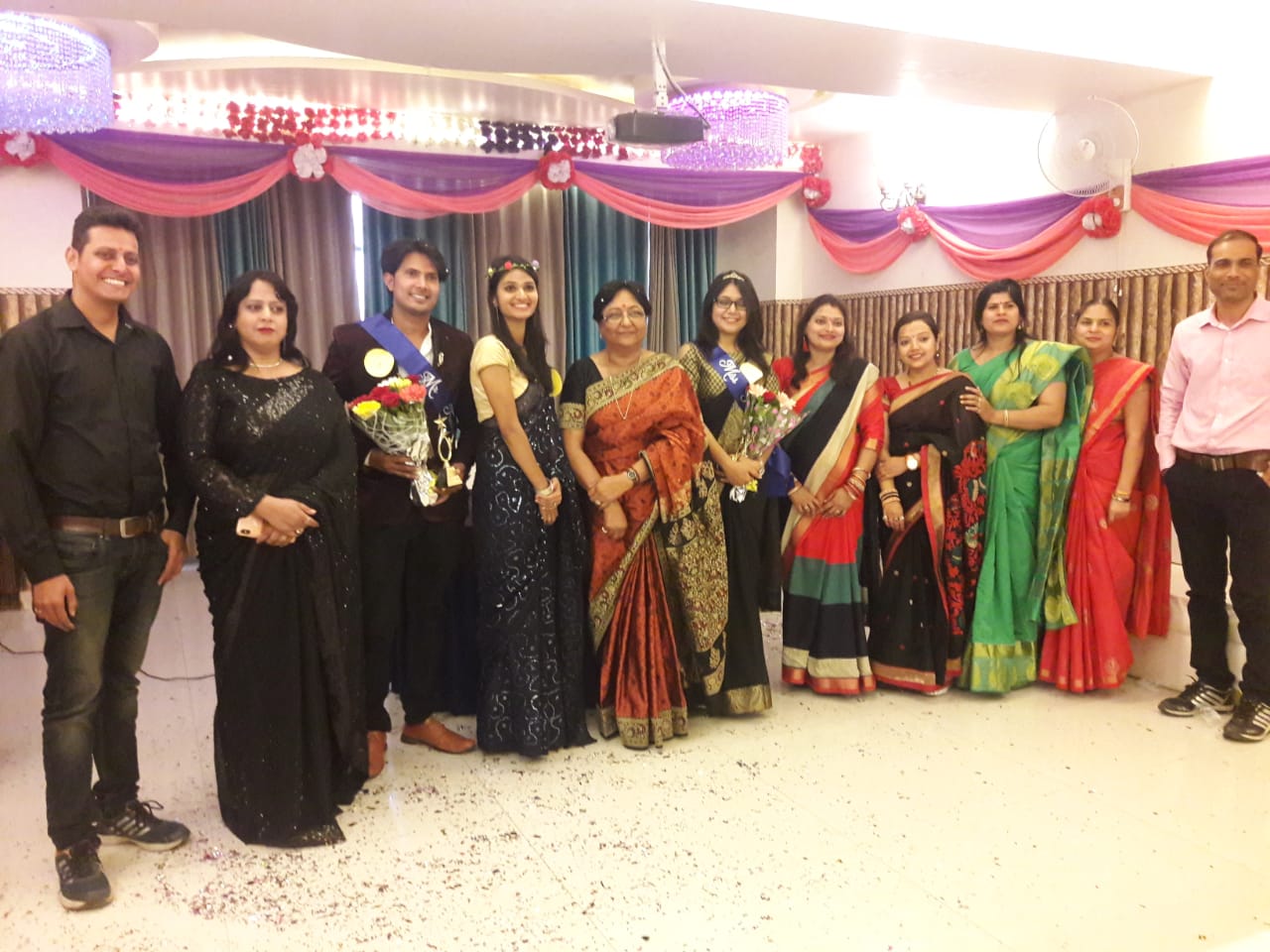 Co-Curricular Activities
Co-curricular activities are those activities which fall outside the regular academic curriculum, yet they are a part of collegiate life. That's why to make the students fit for the future & to develop a sense of competitive spirit, co-operation, leadership, punctuality, team-spirit as well as to provide base for the development of their creative talents the institute organize refined, varied & interesting co-curricular activities like painting competition, Rangoli making competition, Mehandi Competition , Table Tennis Matches, Long Jump etc. So, with equal balancing of educational & co-curricular activities the students get the chance to exercise their capabilities & opportunity to be multitalented.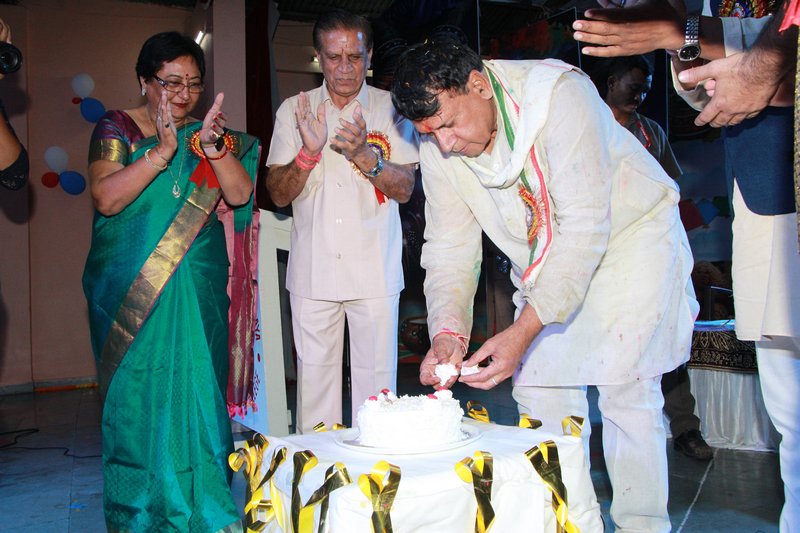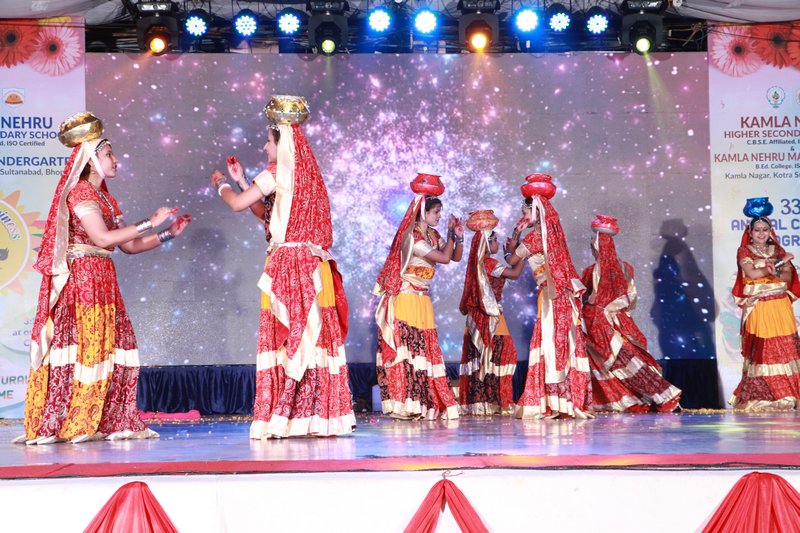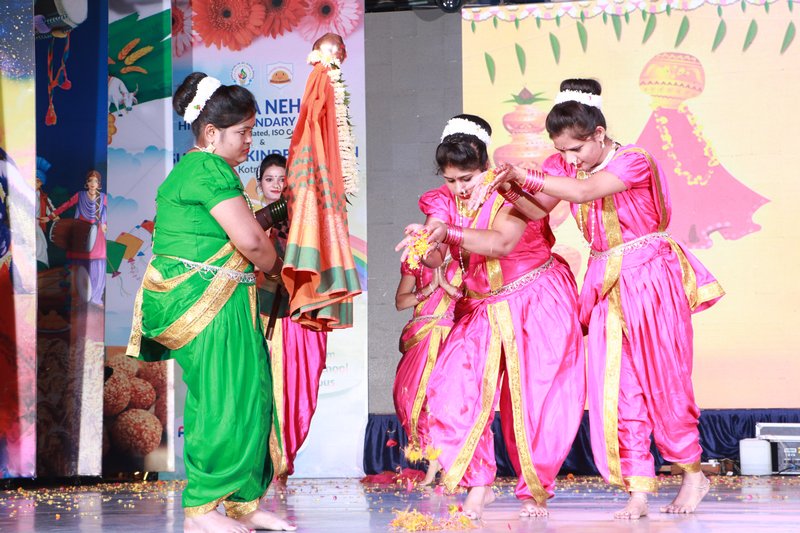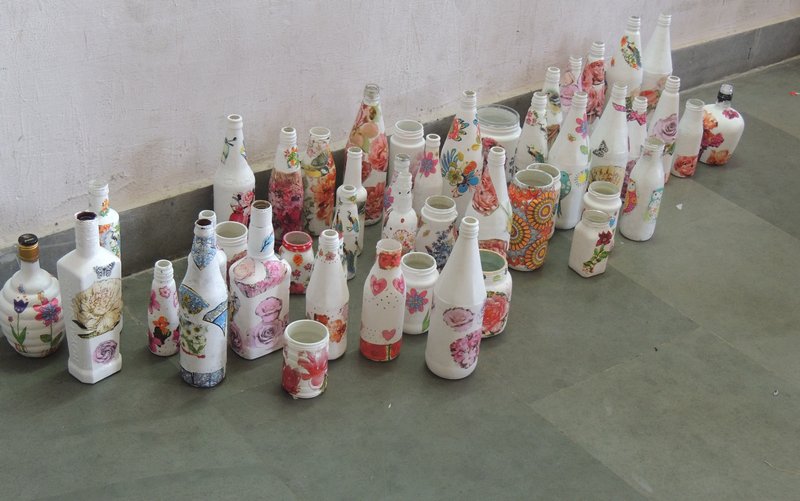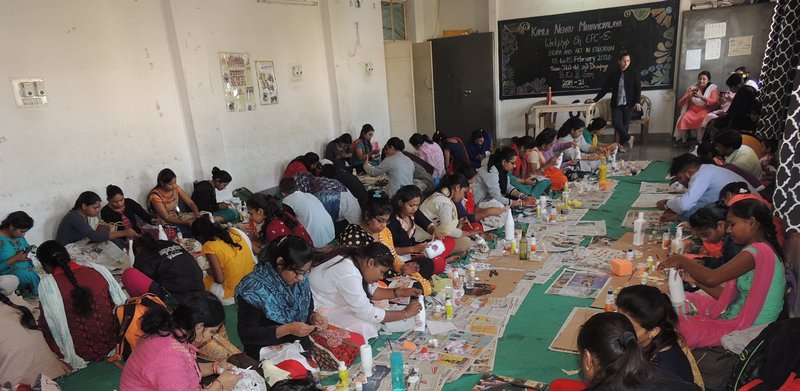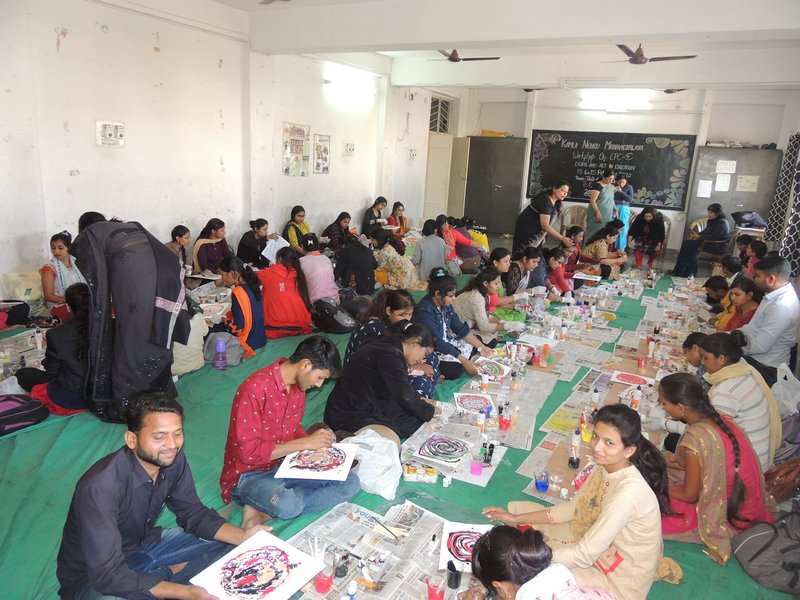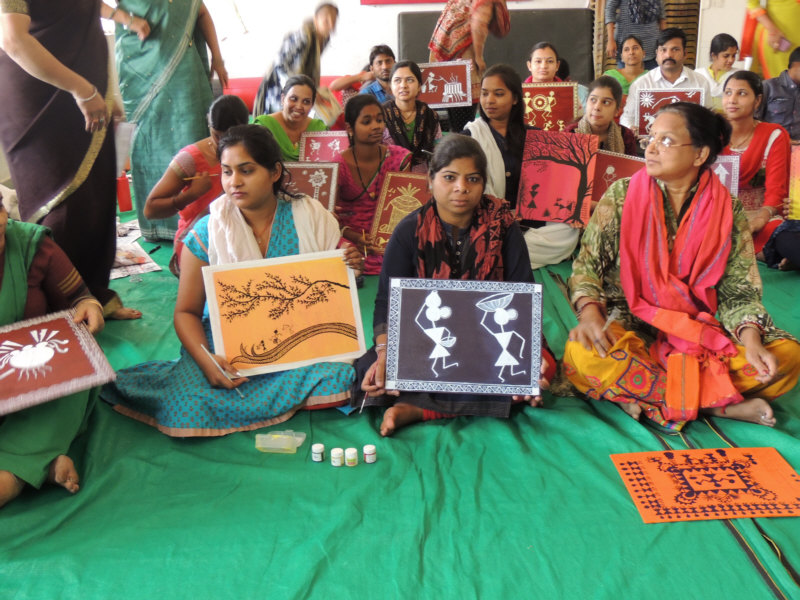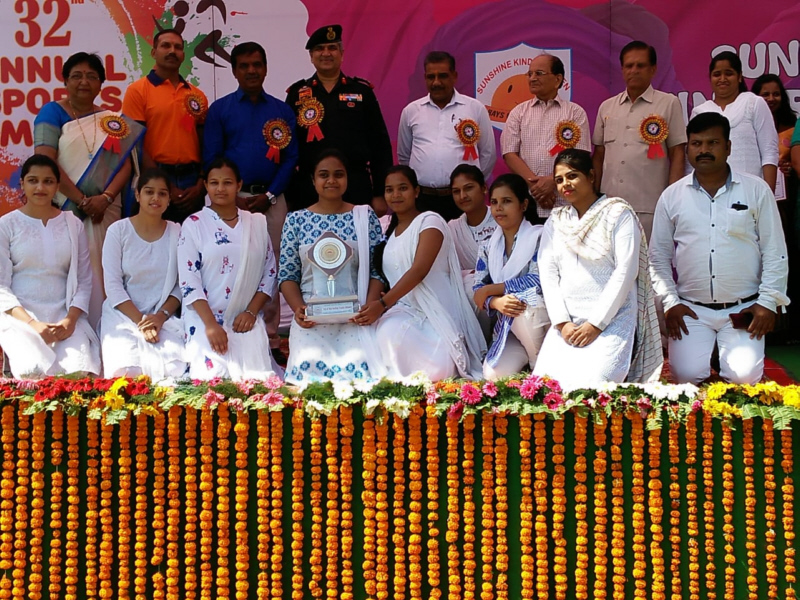 Activities (November 2018 to February 2020) :
Expert Lecture - 29.11.2018
Fresher Party - 30.11.2018
Three Days workshop on Papermeshi Art - 14.05.2019 - 17.05.2019
Rakhi Making Activity - 10.08.2019
Gandhi Jayanti Celebration - 02.10.2019
Annual Function - 20.10.2019
Eye Checkup - 05.11.2019
Induction Orientation Programme -02..01.2020
Quiz Forum on Gandhiji - 17.01.2020
Three Days Workshop on Fluid Art and Decoupage Art - 13.02.2020 -15.02.2020